Service you can count on
After more than four decades of servicing fuel, lottery, and hotel signage from coast to coast, we understand the importance of uptime. Our toll-free Service line is open 24 hours a day to take your call, and our Sunshine technicians carry parts on hand to ensure fast and efficient service with minimal downtime.
We stand behind our products, so they can stand boldly in front of you.
24/7 Phone Support
Sunshine maintains the quickest response rate and lowest downtime in the industry. With just one toll-free call to our 24/7/365 Service line, we guarantee a speedy response from our experienced technicians and service coordination team.
Support
(800) 821-9013
Certified Techs
Sunshine technicians are strategically based throughout the country to ensure timely installations, service and support. Service coordinators are on call 24/7/365 to provide product support and route field techs swiftly anywhere in the country. Coupled with our in-house overnight ready service inventory, this allows us to have the industry's quickest response time, and shortest downtime.
Support
(800) 821-9013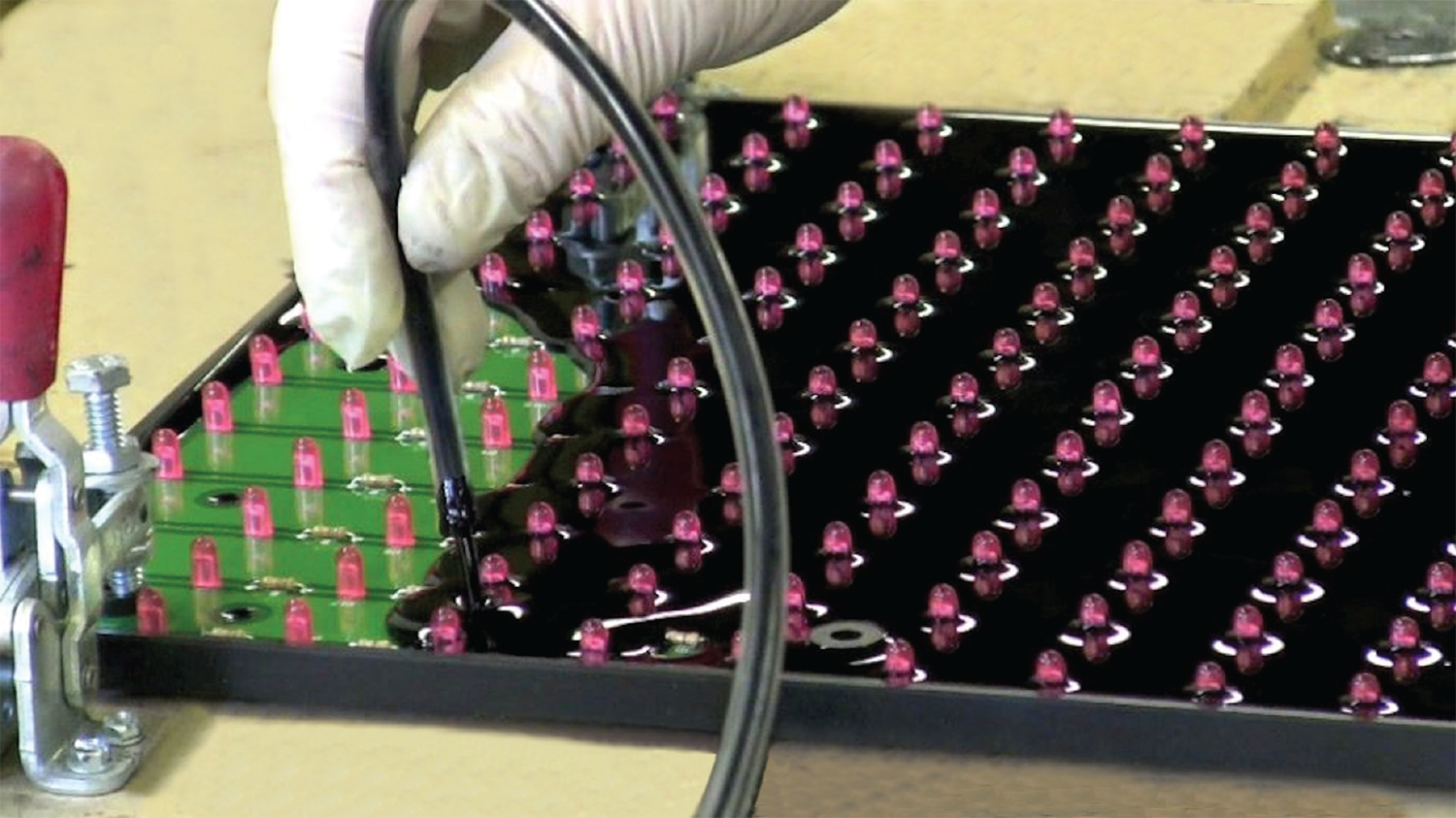 Service Partners
Sunshine has developed an outstanding nationwide network of approved service partners. With access to our in-house overnight ready service inventory, this highly skilled network of certified service partners helps ensure coast-to-coast coverage that will keep you shining.
Inventory
(COMING SOON on-line ordering)